Mixed cold cuts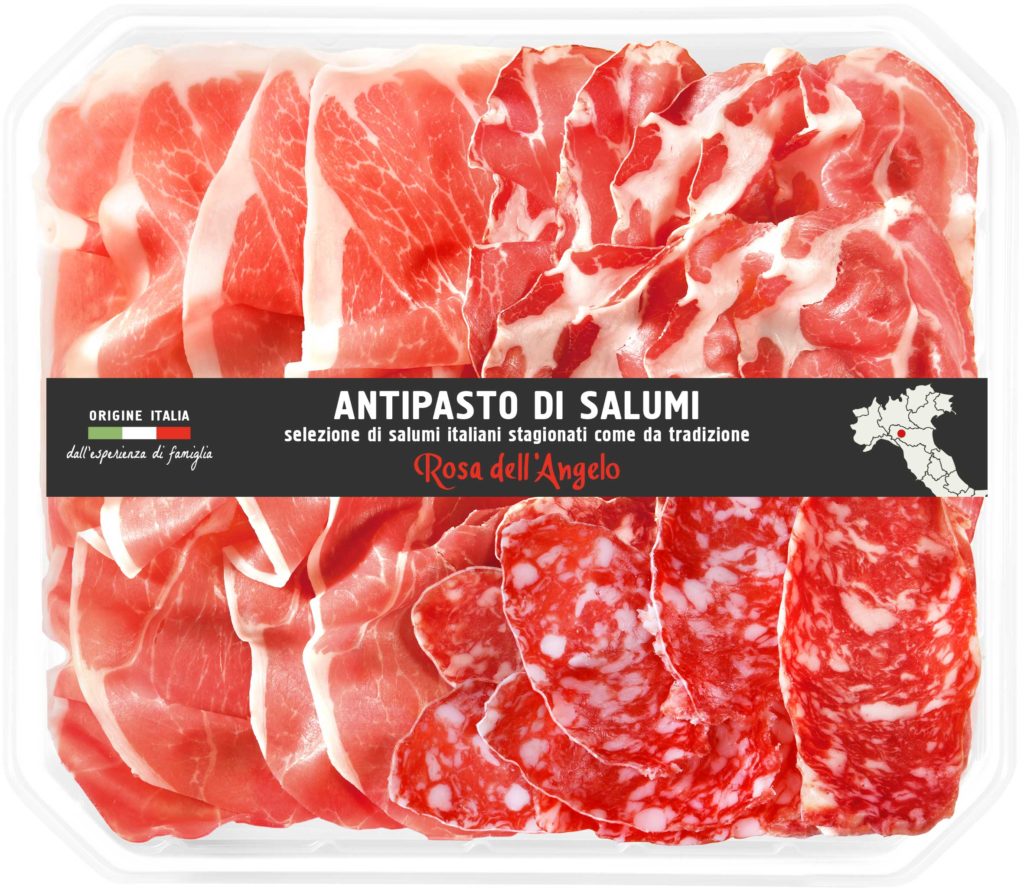 RAW HAM: It is produced in the traditional way; the choice of the thighs is particular, the meats having a high quality and the right quantity of fat to allow the best curing period. The result is exhalting, but we have to be willing to be exhalted: we have to recognise, almost listen to, the rare sweetness of its slice, on no account removing the fat, which is light and digestible, conveying harmony and softness.
HANDMADE COPPA:The cut from which we get coppa (dorsal muscles of the neck) is salted, with the addition of pepper and spices, left to rest, and then encased in natural gut. It is subsequently dried in the hillside air and then cured for at least four months. The slice will be like a compact mosaic ranging from intense red to pinkish-white, with a fragrant aroma and a sweet and delicate taste, of great fineness.
OUR HOME-MADE SALAMI: Sweet taste, made with few salt and some pepper grains. Exclusively from Italian heavy pigs, ground meat (lean meat, without any nerves and with a thin film of grease) filled in natural casing, following tradition. After two months the cross-cut slice featuring a full and round flavour, the very taste of happiness.