It is a space where our guests can taste and buy our selection of cold cuts and cheese. The bread, fresh every day, is produced with antique wheat varieties. It is possible to buy our whole and sliced products, knives, wooden cutting boards and books. A corner is dedicated to berkel cutting machines.
The Prosciutto Bar of Traversetolo remains closed due to the uncertainty caused by the Covid-19 emergency.
We will take care to communicate future updates.
THE PROSCIUTTO BAR ENTE FIERE DI PARMA will be open during the most important exhibitions.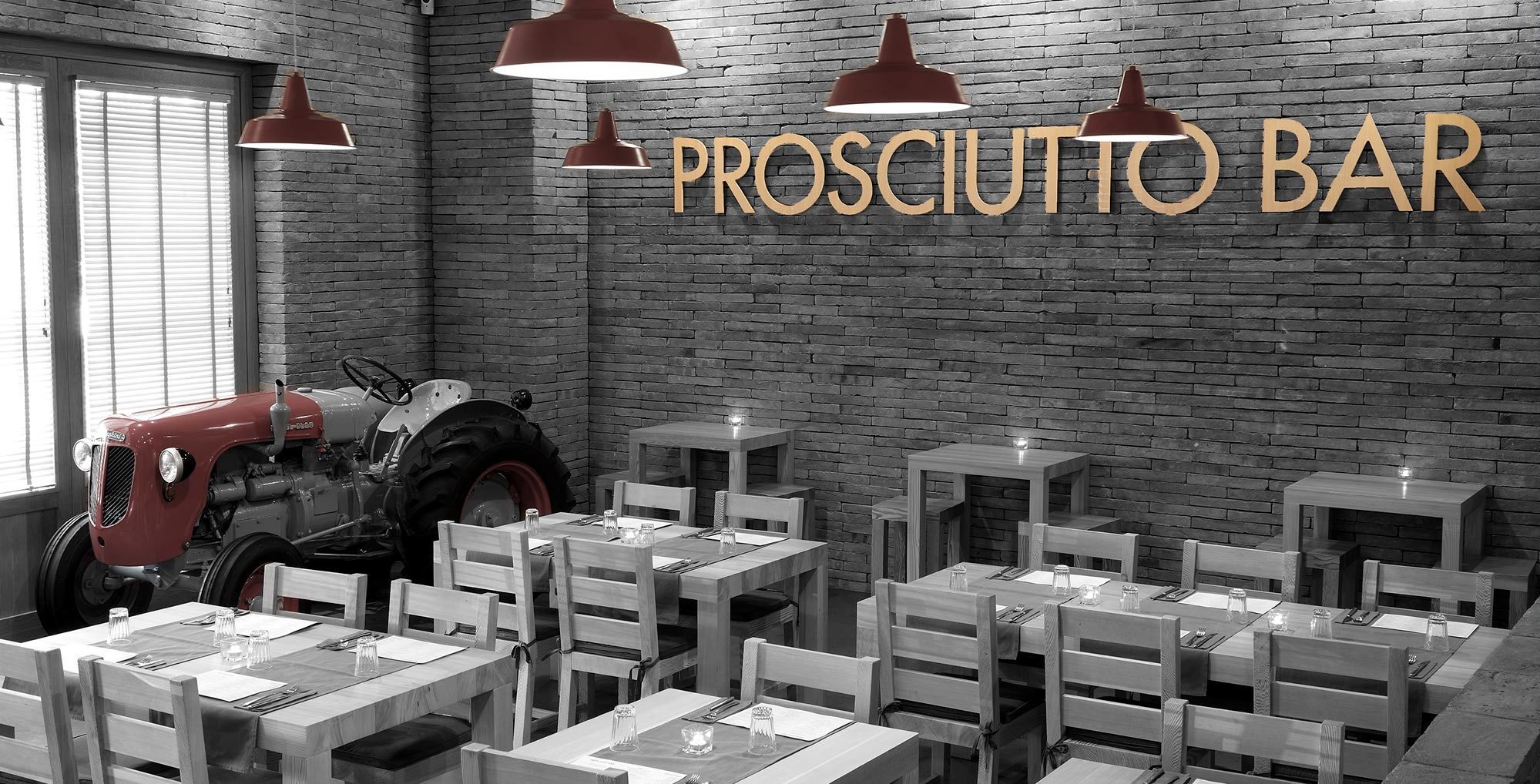 PROSCIUTTO BAR
TRAVERSETOLO PARMA
Via per Parma 643029 Traversetolo PARMAtel. +39 0521 343924mon / fri 09:00 – 15:00sat / sun closed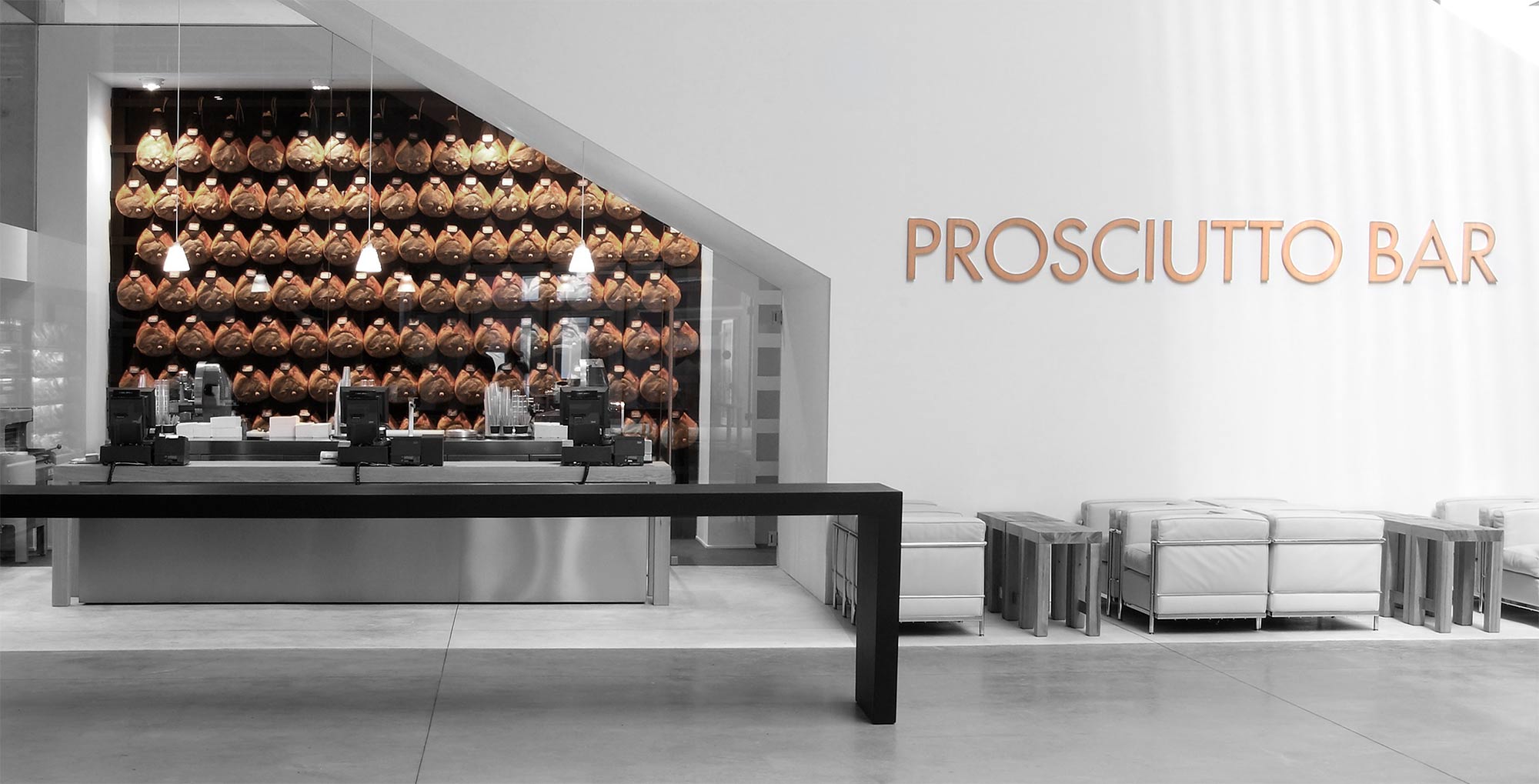 PROSCIUTTO BAR
FIERE PARMA
Viale delle esposizioni 393A43126 PARMAopen during the mostimportant exhibitions